Back to news
Gene­ral Dyna­mics Mis­si­on Sys­tem jo­ins ZBOSS Open Ini­ti­ati­ve (ZOI), a Com­mu­nity for Royal­ty­-Free Zi­gbee® PRO Stack Sof­tw­are
July 15th, 2022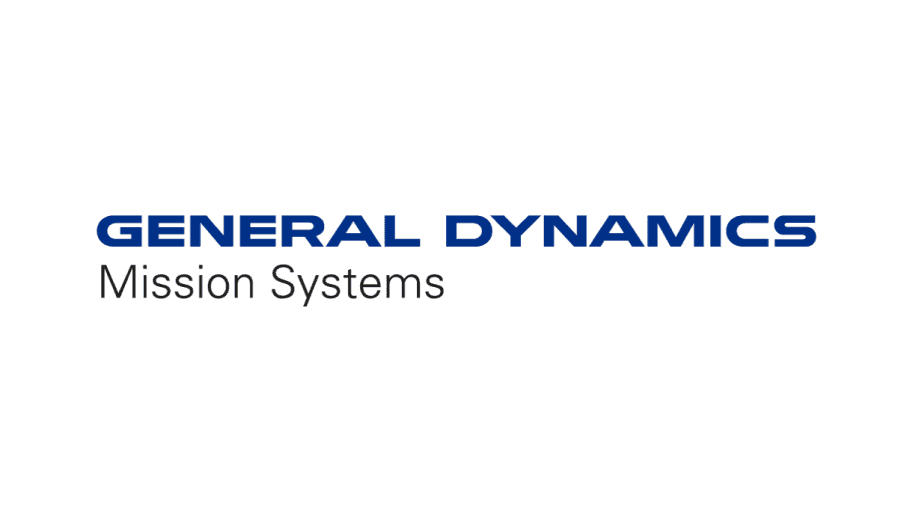 Just over 2 years ago DSR Corporation in collaboration with Nordic Semiconductor launched ZBOSS Open Initiative (ZOI), a community of companies with a shared understanding of the value of community, when it comes to building and maintaining a Zigbee® PRO software platform; to overcome, together, the challenges around interoperability, security, testing, and optimization of Zigbee®-enabled products and solutions. ZOI's member-driven, non-open source approach helps maintain performance and quality over time while providing its members access to the latest in-development Zigbee features and improvements.
Since the original launch, ZOI has grown exponentially and we are excited to welcome its latest member, General Dynamics Mission Systems, American aerospace, and defense corporation that provides mission-critical solutions to those who lead, serve and protect the world we live in.
"General Dynamics Mission System looks forward to collaborating with the ZBOSS Open Initiative (ZOI) on improving Zigbee® PRO software features and capabilities. Membership in the ZOI will be leveraged by General Dynamics Mission Systems engineers across a wide range of current and future applications." Nathaniel Holmes, Lead Engineer – ETES, General Dynamics Mission Systems.
As the IoT continues to expand, the need for building better products faster increases. When joining ZOI, product companies can do just that - build their smart products on top of a market-proven Zigbee® stack, utilizing the full suite of CI/CD testing tools, while receiving complete support critical for efficient product development. ZOI member companies benefit from focusing on their product features, rather than focusing on supporting new feature development for the underlying protocol stack. Instead, the stack-related needs and concerns of ZOI member companies help to steer the development roadmap for ZBOSS.
For additional information on The ZBOSS Open Initiative, including membership details and frequently asked questions, visit http://www.dsr-zoi.com.
About General Dynamics Mission Systems

General Dynamics Mission Systems (GDMS) provides mission-critical solutions to those who lead, serve and protect the world we live in. General Dynamics Mission Systems is a technology integrator and original equipment manufacturer with deep domain expertise in land, sea, air, space, and cyber. General Dynamics Mission Systems builds products and delivers technology for platforms like combat vehicles, submarines, aircraft, satellites, and advanced systems that can sense danger, quickly act on threats and share lifesaving information. With decades of experience in engineering systems that are designed to work, every time, We make platforms smarter. https://gdmissionsystems.com
About DSR Corporation

DSR Corporation (DSR) is a professional products and services software development firm headquartered in Denver, Colorado. DSR Corporation has been developing products in wireless technology since 2001, releasing cloud and Internet of Things (IoT) systems since 2006. DSR is the ultimate end-to-end IoT partner for many companies around the world and within different IoT verticals. DSR has delivered solutions in enabling wireless communications in products, embedded software for gateways and sensors, application integration layer, cloud backend, end-user apps (mobile and web), and general technology consulting with niche expertise. DSR is one of a handful of companies around the world that develops solutions covering the entire product spectrum - from the lowest level (hardware layer) to the top-level user apps. DSR is a big supporter of open standards and flexible development, making us technology and vendor agnostic because we understand that not all solutions fit all use cases and business models. We are able to do this because of our extensive experience in different areas and our commitment to quality, recognized by our work in the Japanese market.

http://www.dsr-iot.com | http://www.dsr-corporation.com
About ZBOSS

ZBOSS is a Zigbee Alliance certified, hardware agnostic, cross-platform, high-performance Zigbee® software protocol stack developed by DSR Corporation. ZBOSS features cross-platform support, multi-tasking, fixed memory footprint, OS-less configuration, and easy-to-use API. It is an official Zigbee® stack for Nordic Semiconductor and ON Semiconductor and also supports multiple SoCs, MCUs, and transceivers from Texas Instruments, Silicon Labs, Qorvo, ARM, Telink, UBEC, Microchip, and other chip vendors. Moreover, multiple Zigbee® 3.0 certified products are powered by ZBOSS. Over 200 smart devices from more than 40 vendors were tested successfully for interoperability with ZBOSS.

http://www.dsr-zboss.com