Headquartered in Denver, Colorado, DSR Corporation has been serving companies globally since 1998. DSR started by providing a database engine product with and embedded focus to companies in the US, Europe, and Japan.


Since then, DSR has blossomed into 11 technical divisions, with highly-skilled, technologically-agnostic engineering resources and services in full-stack web, embedded, mobile, wireless, big data / analytics, scalable databases, system software, digital media, blockchain, and AI / computer vision.


DSR has been the ideal end-to-end solution provider hundreds of companies, from startups to the Fortune 500. We are ready to choose the best technologies for your business and effectively scale your engineering and management teams so that you see real market results!
Our Customers
Customer Feedback
"Working with the team at DSR has enabled us to get to market quicker on a few key products. Their experience across a broad range of platforms and knowledge of everything from hardware, to embedded systems, to cloud services has been a huge benefit to Legrand. After working on a few projects, the DSR team has really become an extension of our own, attending our planning meetings, reviews and even helping troubleshoot customer field issues."

Charlie Derk
Director of Product Marketing, Shading & Residential Controls, Legrand NA
DSR has become a critical, trusted partner to Evernym. We depend on their high-caliber engineers in critical roles on our development teams. I'm very grateful to DSR and their leadership team for their unflagging support to me and my organization over many years.

Jonathan Rayback
Vice President of Engineering, Evernym
"[Fully-managed teams] are one of the key ingredients to lean software. How can DSR do things on-time, do them better, and do them cost-effectively? By writing lean software. They have the systems and the teams to do that. Their managed teams deliver a higher quality product - one that works, on time and on-budget, and with much greater consistency than a hodge-podge of independent contractors."

Brad Bertoch
President (former), VentureCapital.org
Some of Our Products
Some of Our Projects
Embedded Software Development for Industry
Embedded software for various industries, ranging from firmware for sensors and ending with the development of large-scale telemetry systems.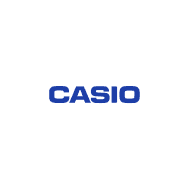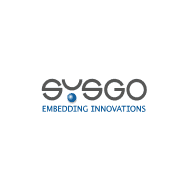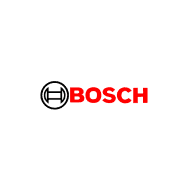 Media and Entertainment Industry
Solutions for storing, managing and delivering content to end users for the largest US and European media holdings.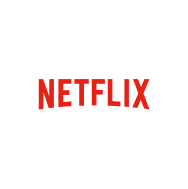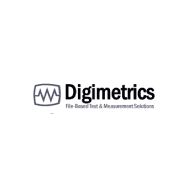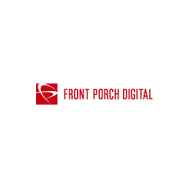 Data Storage and High Performance Computing
New data storage solutions, including distributed file systems for large amounts of information, specialized databases for embedded devices, as well as cluster management and monitoring systems for high-performance computing and a big data enterprise analytics solution.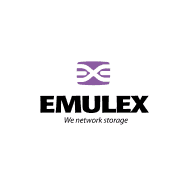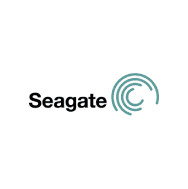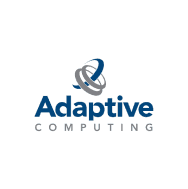 Consumer Electronics
Embedded software for consumer electronics (fitness trackers, mobile phones), mobile and web applications for users.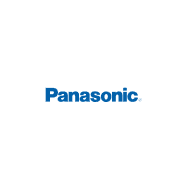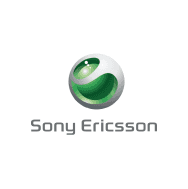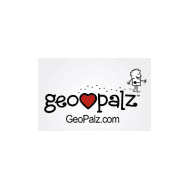 Finance, Insurance and Marketing
Software products of various levels, from backends to support current operations to custom mobile applications, for companies in the financial, insurance and advertising sectors.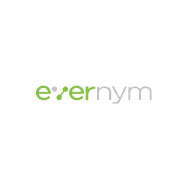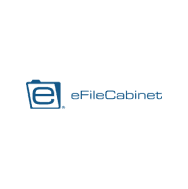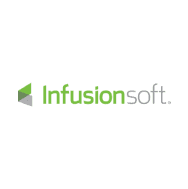 Internet of Things and Machine-To-Machine Interaction
Software for smart home and the Internet of things, ranging from stacks of wireless protocols (Zigbee, BTLE, Wi-Fi) and ending with complete implementations of the final IoT solutions. Our company is a member of the Zigbee Alliance and Bluetooth SIG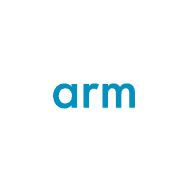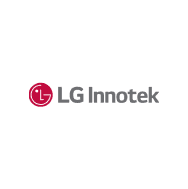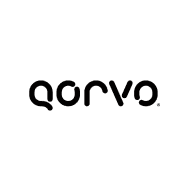 Professional Associations