Back to news
DSR ce­leb­ra­tes con­ti­nu­ed col­la­bora­ti­on with Nor­dic Semi­con­ductor
September 19th, 2022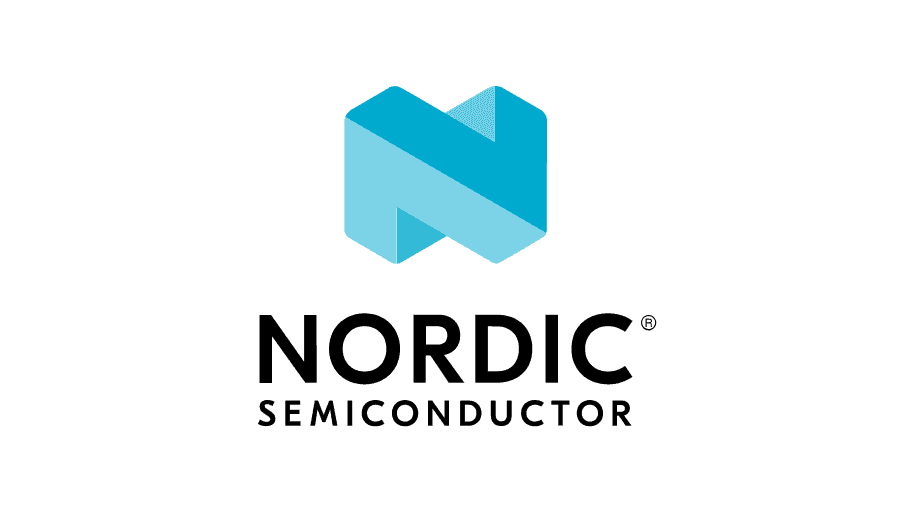 A Low Power Wireless Solution
Nordic Semiconductor has made a name for themselves by offering mature Bluetooth Low Energy solutions with excellent interoperability. As the smart home market expanded, it was evident that most customers required the ubiquity of Bluetooth Low Energy in smartphones and tablets, in addition to low-power mesh technology, in their products. Early on Nordic Semiconductor recognized the tremendous effort it takes to create a high-quality, wireless protocol stack, so it partnered with DSR Corporation to create a winning Zigbee solution that enables their customers to easily develop and deploy quality Zigbee products. As a result, in 2018, Nordic Semiconductor broadened its smart home applications offering by launching its first Zigbee solution for the nRF52840 multiprotocol SoC. All Nordic Semiconductor products that followed were a multiprotocol offering of Bluetooth and 802.15.4 running concurrently, giving its customers flexibility and choice in low-power tech.
"Expanding our product portfolio to also support Zigbee has enabled both our existing and new customers to build products to be part of the Zigbee ecosystem. This has been greatly appreciated by our customers." – Pär Håkansson, Product Director, Short Range IoT, Nordic Semiconductor.
Member Sourced Collaboration
Nordic shares a strongly held belief with DSR that open standards are the best way to scale IoT in general and create a larger market together. In the spirit of open standards development, in 2019, Nordic again partnered with DSR Corporation to create an open, collaborative platform named ZBOSS Open Initiative (ZOI). A community of companies with a shared understanding of the value of community, when it comes to building and maintaining a Zigbee® PRO software platform; to overcome, together, the challenges around interoperability, security, testing, and optimization of Zigbee®-enabled products and solutions. ZOI's member-driven, non-open-source approach helps maintain performance and quality over time while providing its members access to the latest in-development Zigbee features and improvements.  
ZOI provides the best on the market Zigbee stack to its members and sharing the development efforts between multiple companies creates a more robust product that benefits all participants and their customers, along with users who utilize the products built on ZOI. Members can prioritize new features and provide the code for the implementation. These features are implemented swiftly by making pull requests, thus benefiting their customers.
Multiple silicon vendors are already supporting this initiative, and it continues to expand. It utilizes modern ways of working with Git, Confluence, and other tools to create a current code base that gives developers a huge benefit as they can fix things and collaborate faster, significantly reducing the product development lifecycle. To learn more about ZOI, visit https://dsr-zoi.com.
About DSR Corporation
DSR Corporation (DSR) is a professional products and services software development firm headquartered in Denver, Colorado. DSR Corporation has been developing products in wireless technology since 2001, releasing cloud and Internet of Things (IoT) systems since 2006. DSR is the ultimate end-to-end IoT partner for many companies around the world and within different IoT verticals. DSR has delivered solutions in enabling wireless communications in products, embedded software for gateways and sensors, application integration layer, cloud backend, end-user apps (mobile and web), and general technology consulting with niche expertise. DSR is one of a handful of companies around the world that develops solutions covering the entire product spectrum - from the lowest level (hardware layer) to the top-level user apps. DSR is a big supporter of open standards and flexible development, making us technology and vendor agnostic because we understand that not all solutions fit all use cases and business models. We are able to do this because of our extensive experience in different areas and our commitment to quality, recognized by our work in the Japanese market.
http://www.dsr-iot.com | http://www.dsr-corporation.com
About Nordic Semiconductor
Nordic Semiconductor is a Norwegian fabless semiconductor company specializing in wireless communication technology that powers the Internet of Things (IoT). Nordic was established in 1983 and has more than 1300 employees across the globe. The company's award-winning Bluetooth Low Energy solutions pioneered ultra-low power wireless, making Nordic the global market leader. The technology range was later supplemented by ANT+, Thread and Zigbee, and in 2018 Nordic launched its low power, compact LTE-M/NB-IoT cellular IoT solutions to extend the penetration of the IoT. The Nordic portfolio was further complemented by Wi-Fi technology in 2022.
To learn more about Nordic Semiconductor Zigbee and other products, please visit:https://www.nordicsemi.com/zigbee.